We have a wide range of ICEPEAK ski/snowboard jacket and pants available for rental.
Enjoy the stylish and functional snow gear offered by this Scandinavian outdoor brand.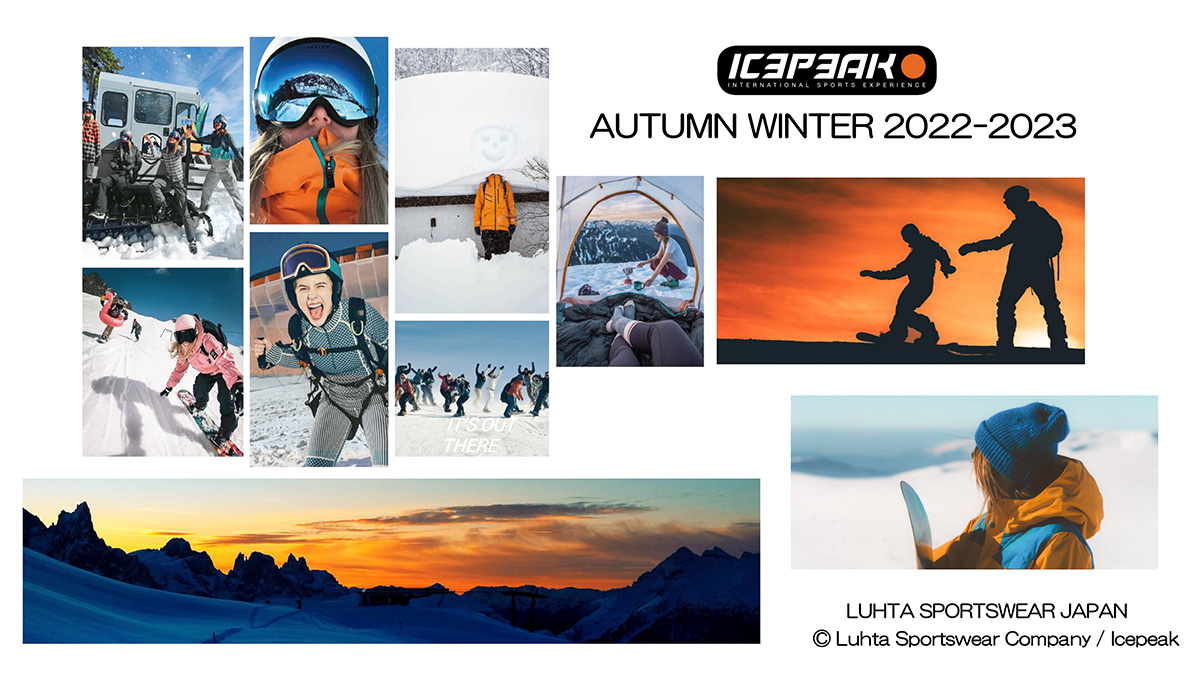 Gloves and beanie rentals are free for customers renting clothing.
We also have gloves and beanies for sale.
After rentals are returned we disinfect all items of clothing before drying them. This is then followed by ozone sterilization and deodorant treatment.
We also carry out ozone sterilization and deodorant treatment for gloves and hats after washing and drying them.
Designs may differ depending on the size, and can be selected at the time of fitting on the day.
size
XS, S, M, L, XL-6L (140cm-210cm)