RENTAL SHOP


"SPORTS THANX"

NOZAWA Sports Thanx has two shops located at the foot of the Nozawa Onsen Ski Resort slopes.
Here are the services we have to offer.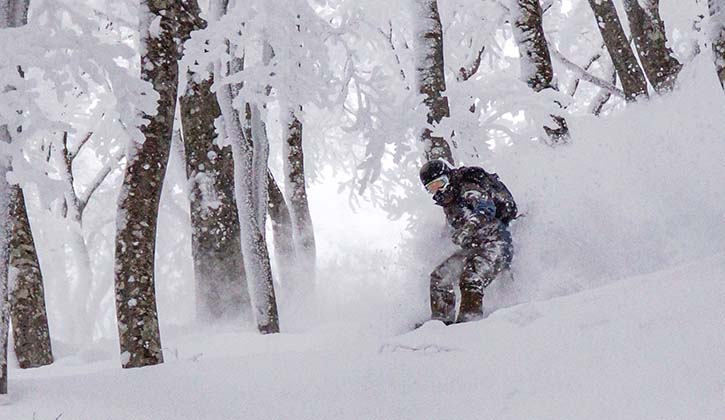 Same-Day Reservations and Web-based Payments Make it Even Faster.
Easy Web reservations and Web payment before visiting a restaurant on the day of your visit eliminates the need for reception and payment at the time of your visit.
Same-day reservations are now available.
(Please note that we may have to prepare your order at the time of your visit depending on how crowded the store is if you make a reservation on the day of your visit.)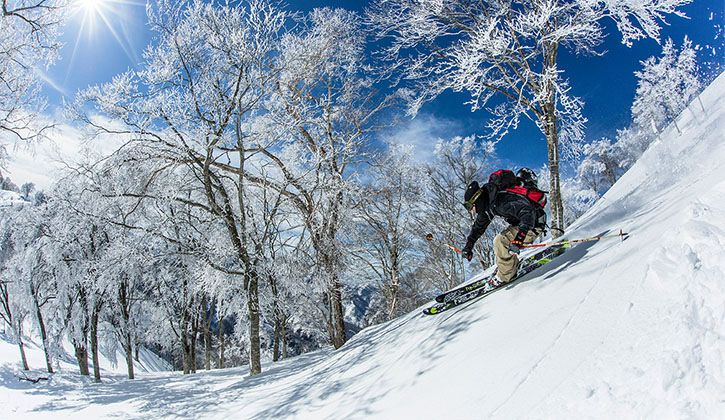 New model rentals
Experience the latest high-performance models from over 20 brands.
We have a wide selection of brands and models that are hard to come by in Japan.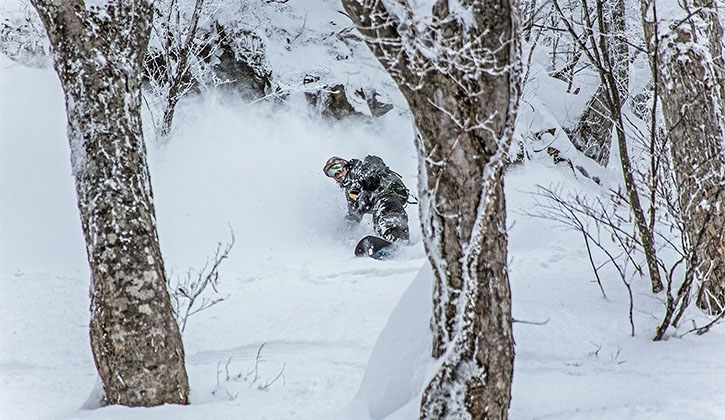 Unlimited free swaps
Swap items to get the best snow experience every day to match the snow conditions and your mood!
Swap as many times as you like for items in the same price range.
Trying out various snow activities, such as switching from skis to board or skis to snowscoot, offers a novel way of enjoying the mountain and creating great memories.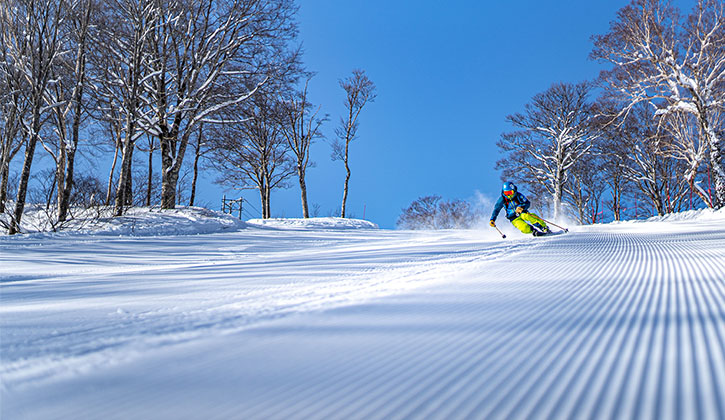 Storage service
We provide a storage service at the Nagasaka shop located in front of the Nagasaka gondola. Leave your gear with us and go back to your accommodation, have a soak in an onsen or take a walk in the village hands-free!
The service is available free of charge in our dry room. Please take care not to confuse your rental items with others.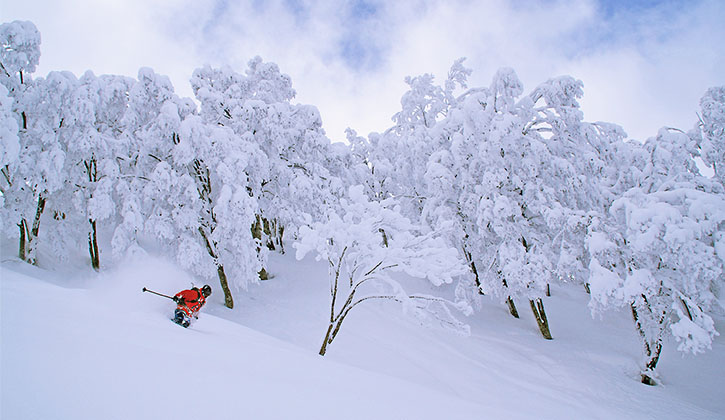 Tune up
All rental items are prepared with a full tune up before use.
Do your skis or snowboard need tuning? Leave it to us!
Our expert staff will make sure your snow gear gets top-notch tuning before you hit the slopes, from waxing to edge work to sanding.
Our experts will also be happy to check out any unexpected problems with your snow gear.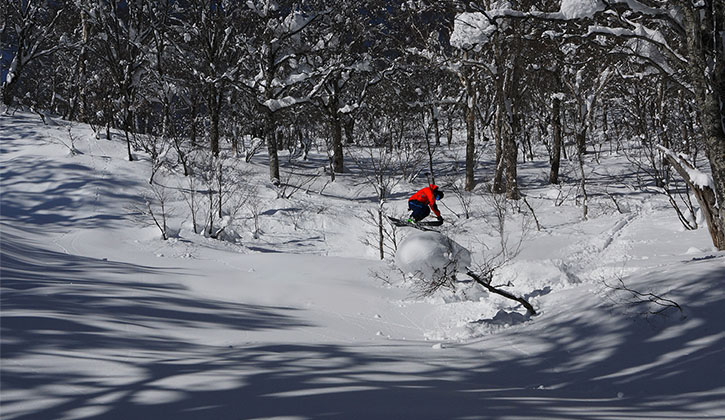 A wide selection of items
We have items from over 20 domestic and overseas brands.
Our carefully selected models suit the needs of all of our customers, from kids to experts.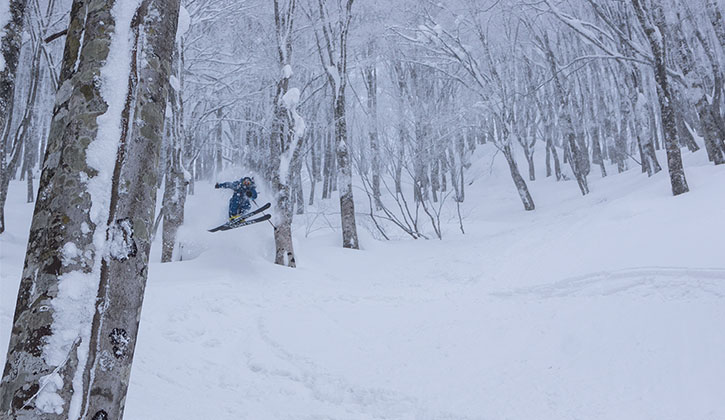 Cleaning and sterilization
To ensure that customers can wear our rental clothing and accessories safely and with peace of mind, we use a special antiseptic solution to disinfect and sterilize items, and when drying items we carry out further disinfection using an ozone generator together with a deodorant treatment.