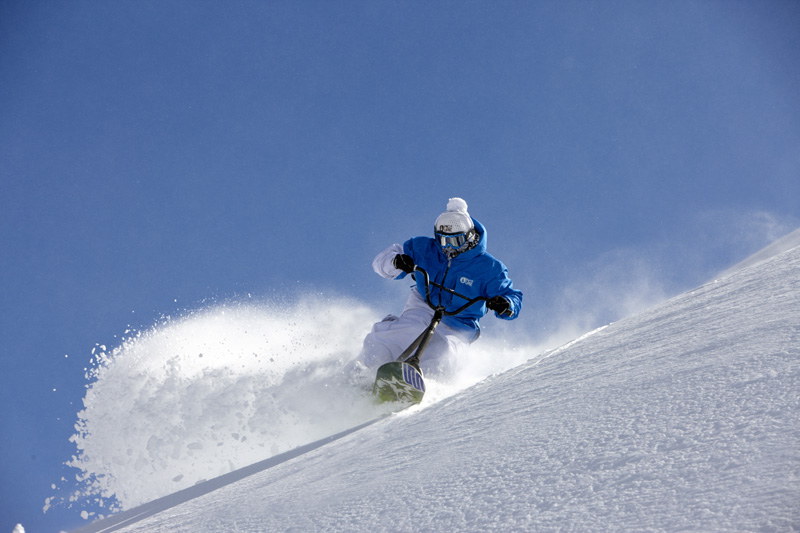 BMX snow scooting and snow moto riding on powder!
Skiing and snowboarding aren't the only winter sports to enjoy on the snow!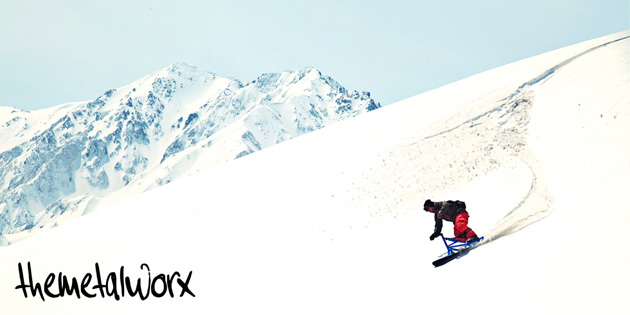 Free swaps available for customers renting ski/snowboard sets.
If you would like to try this new experience without committing to a full day, you can take a test run during your ski/snowboard rental period.
If you like it, keep riding! If you want to go back to your skis or board, you can swap back at any time.
Spending day one on skis and day two on a snowscoot would be a great way to enjoy the slopes.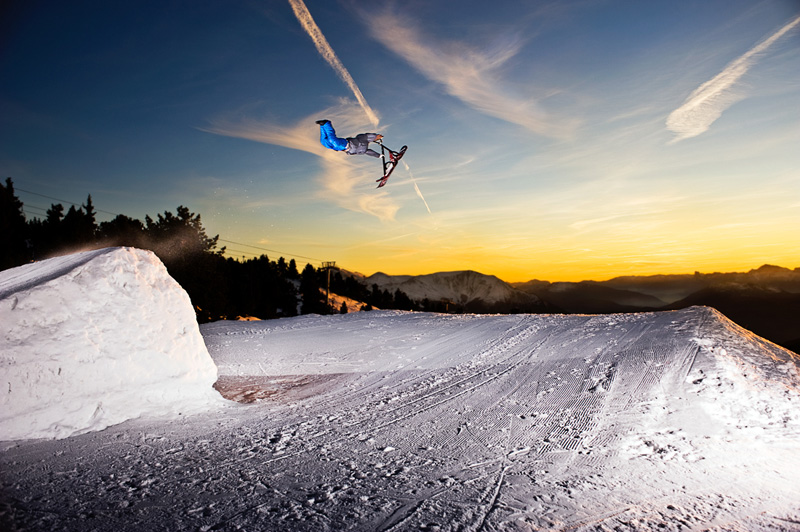 Try out our new items and make the most of your snow experience!
*As availability is limited, we recommend making advance bookings
http://www.snowscoot.co.jp/
http://www.saisports.com/
Snowmoto