Booking changes and cancellations
To make any booking changes or cancellations, please follow the necessary procedures via our website or by telephone.
If changes or cancellations are necessary, we would appreciate an early notification.
Please note that we may cancel your booking if you do not visit our shop after the booked date.
 0120-64-0112
[ Telephone hours ]
Weekdays: 8:00 to 17:00, Saturdays/Sundays/Holidays: 7:30 to 17:00
Changes in bookings
In the event of changes in rental items, we will provide a new statement at the payment counter after the exchange of items has been made.
Cancellations
For consecutive rentals, we accept cancellations if items are returned by 9 am the following day. Cancellations cannot be made for any customers after this time (regardless of how short the duration of use may be).
Payments
Please make rental payments at the shop. We accept cash, credit cards and PayPay.
Credit Cards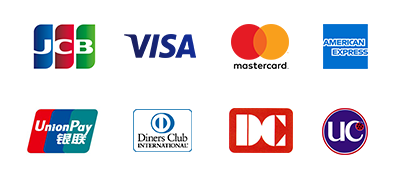 We accept JCB, AMERICAN EXPRESS, Diners Club International, VISA, Master Card, DC Card, and UC Card.
* Revolving payment and payment in installments may not be acceptable for certain cards. Please ask us for details.
PayPay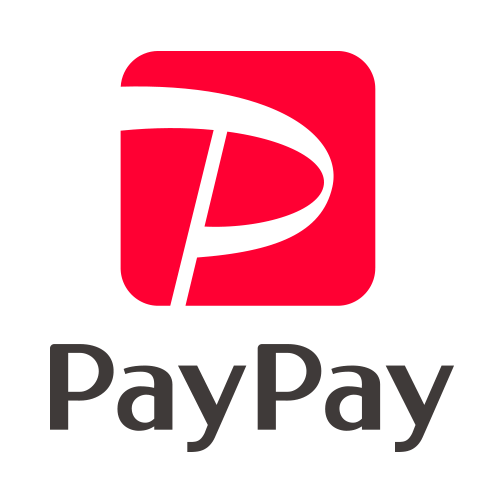 We accept payments by PayPay from the 2020 Season, which allows you to make payments easily with just your smartphone.
*For payments at the shop, please mention that you would like use PayPay when paying.